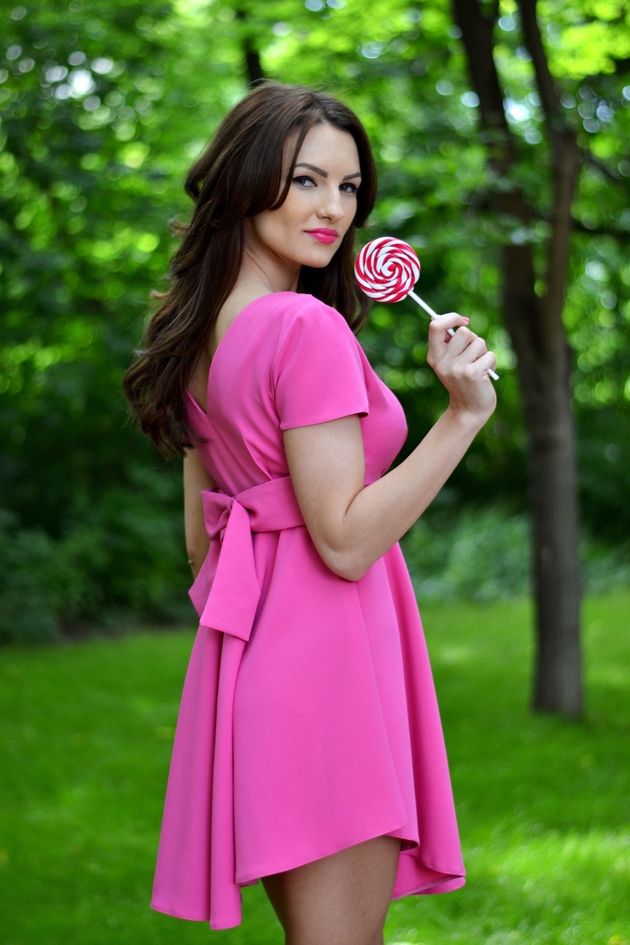 As promised, I'm back with a new outfit post.
I am totally loving these light pastel dresses. They are so girly and feminine and most importantly, easy to pull off. That's why I love Summer, you just grab a dress and a
pair of high heels and you're ready to go. It's funny that I got so much used to wearing
and, most importantly, posing with heels, that I don't even know what to do with my legs when I'm wearing flats. And you can see that in my previous post...
Gotta run, now!
You can find the dress here, by the way.
Kisses, darlings and have a wonderful day!
Instagram @mysilkfairytale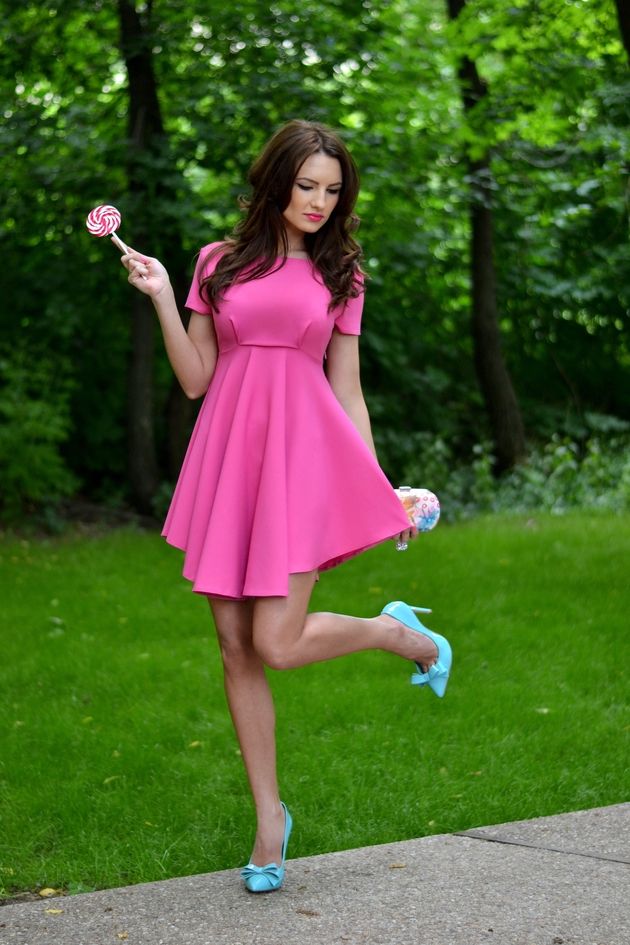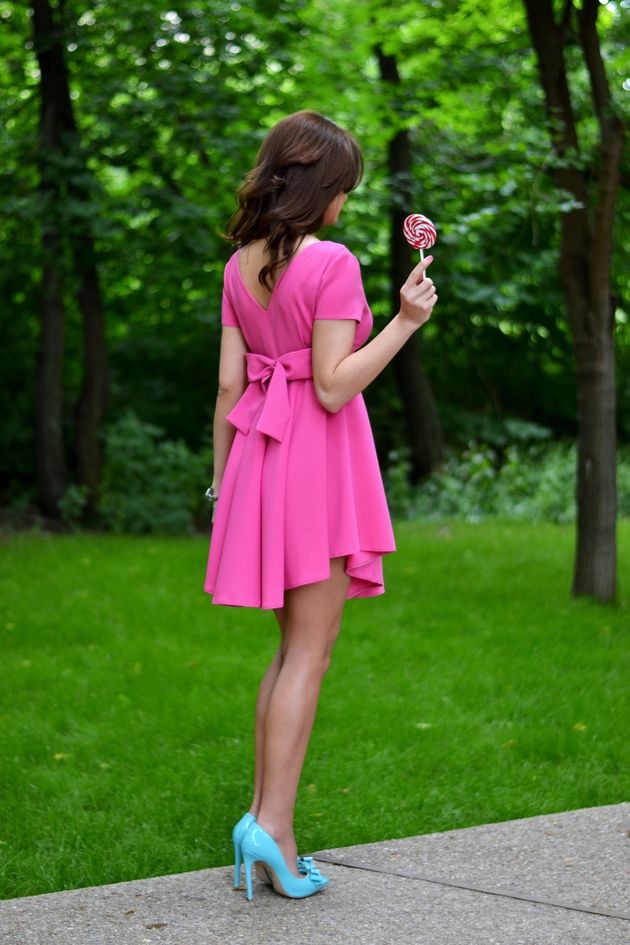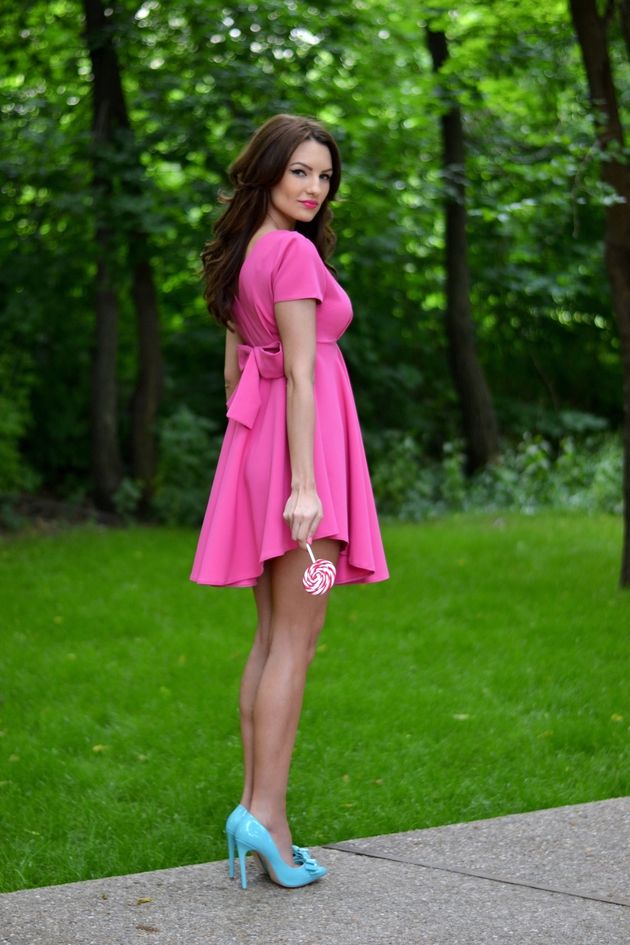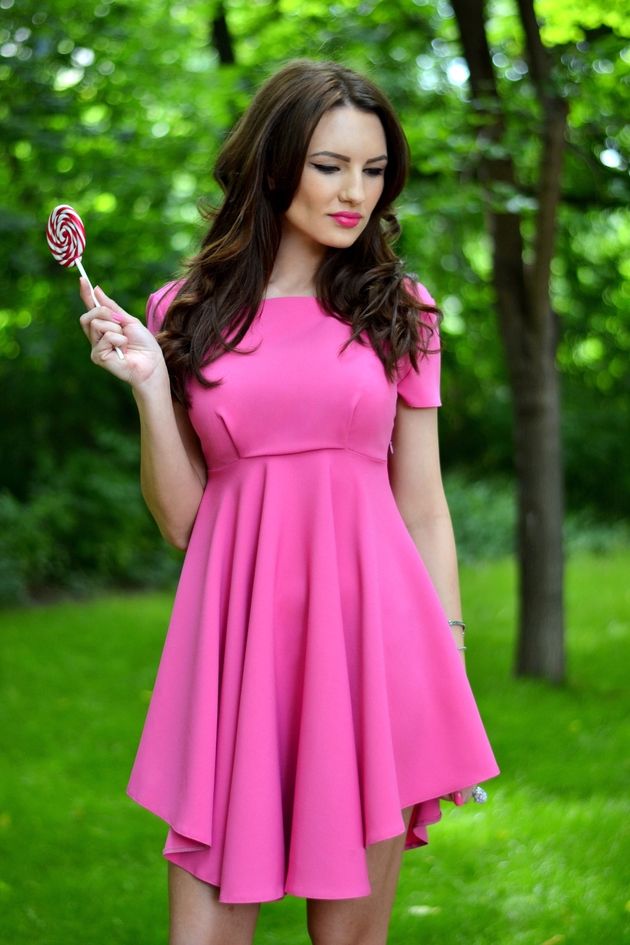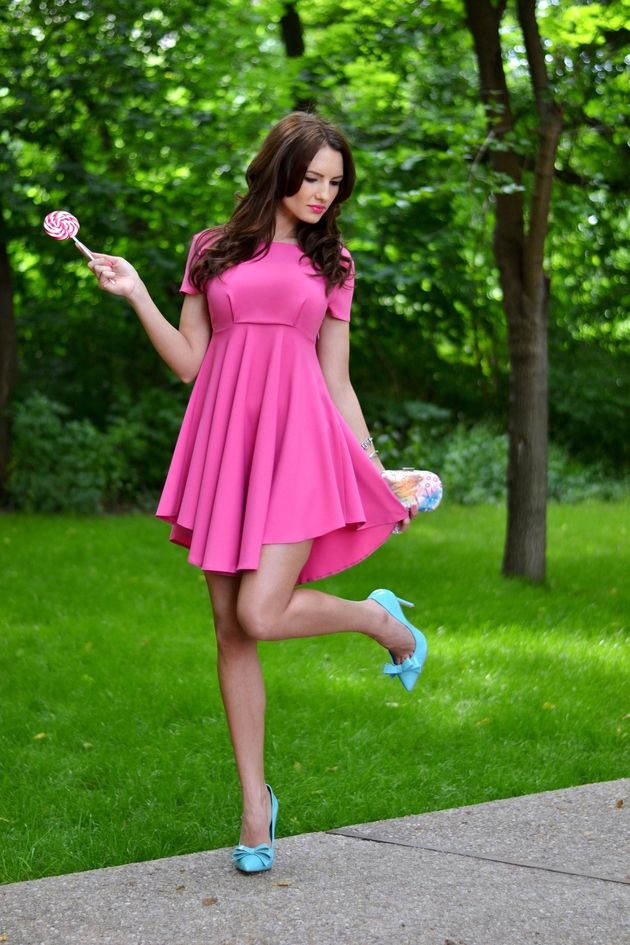 Heels: Carvela by Kurt Geiger