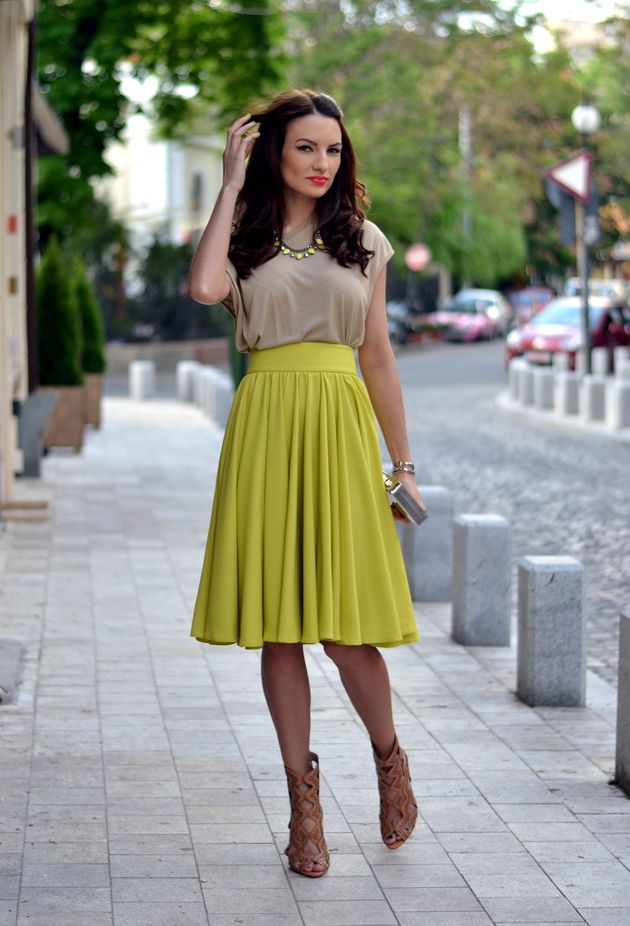 Even though I worked every day from Thursday through Saturday,
today I feel like I'm coming from a long Summer vacay. Probably cause the city was
so empty these days, so peaceful and quiet...it was a joy to drive, run errands and
take outfit pictures. These are the moments when I wish I was born in a small town.
I've always dreamed about living in a small American community
like the ones we see in the TV series. Oh, well, maybe someday!
I am absolutely and completely in love with these skirts. Every time I wear another
one I declare myself forever in love with it. That is until I wear the next color...
This particular one is perfect for Summer and even though I had crop tops and strong contrasts in mind when I saw it, I decided to try a more romantic look for my
first outfit with it. It just went better with the mood of the city!
As you probably saw on my social media channels, I bought these sandals on my first online experience on zara.com. I had my eyes on them for a long time, but somehow
they never hit stores here, in Romania. The Dear Romania campaign made it happen...
they entered my closet and they are now one of my favorite pair of heels.
Have a wonderful and sunny week, guys!
Instagram @mysilkfairytale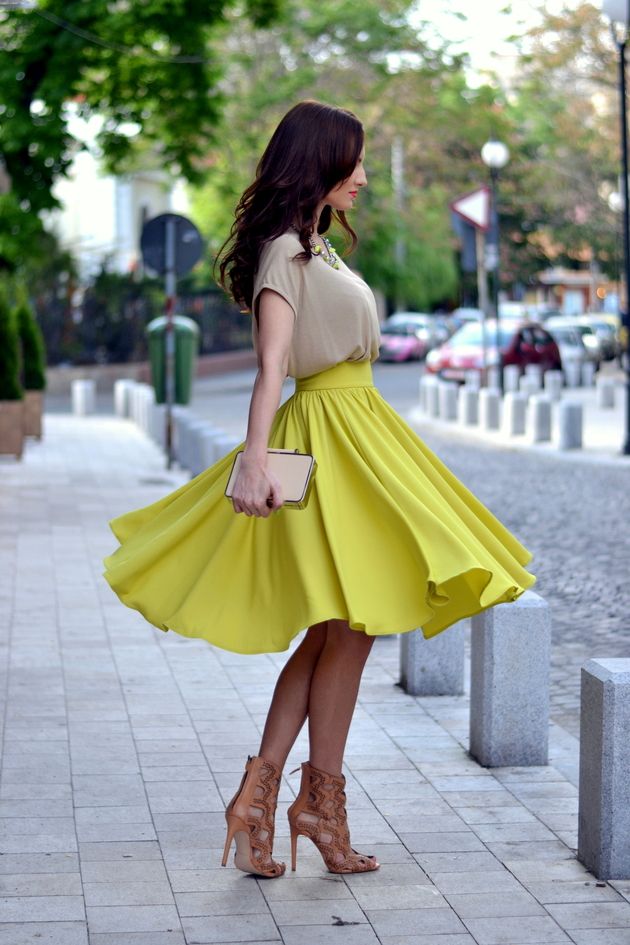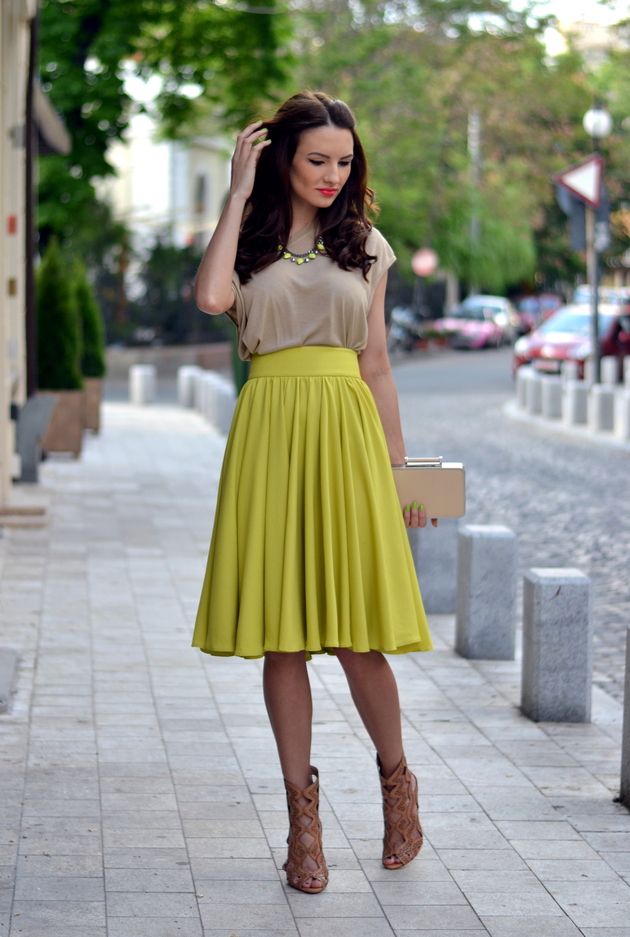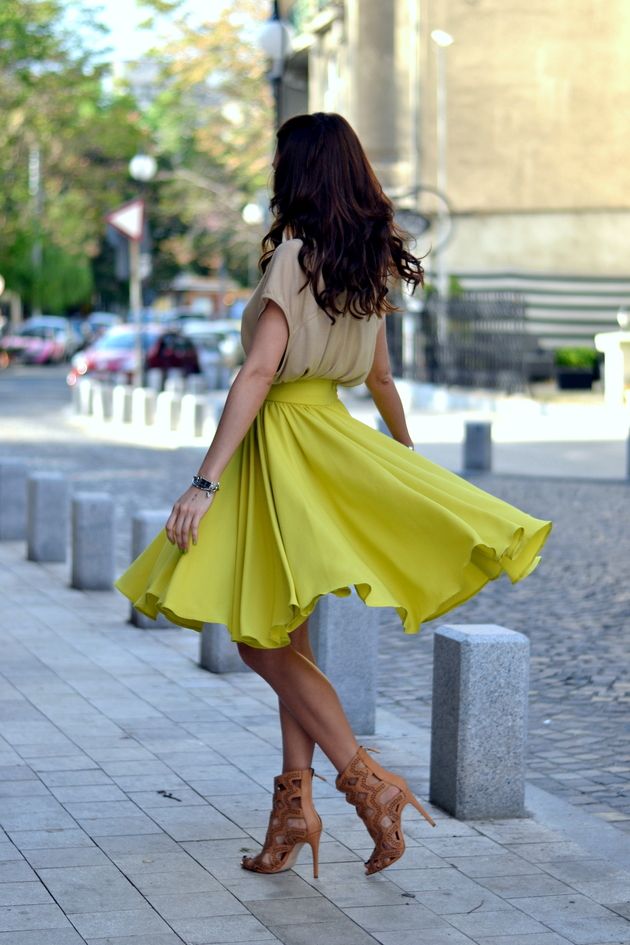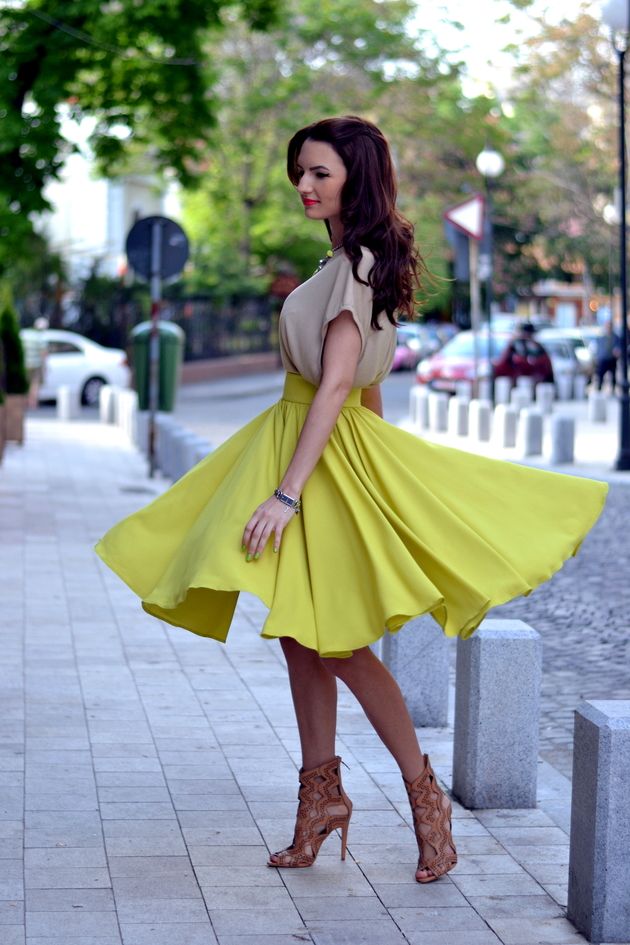 Blouse: Zara (new collection)
Sandals: Zara (new collection)