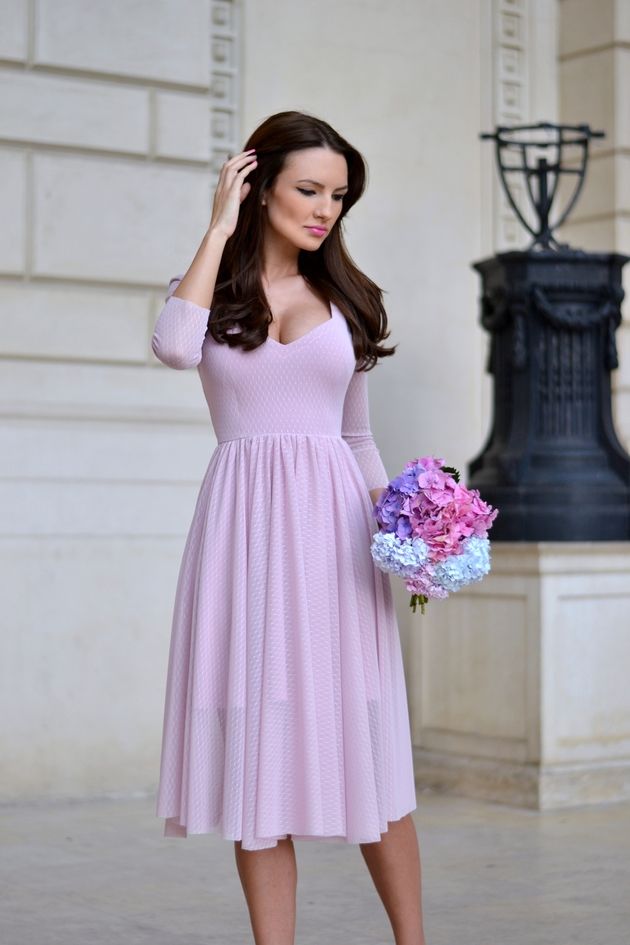 I can't believe it's Friday already, it's the beginning of July and...I look like a bridesmaid. Or Tooth Fairy, as I told myself yesterday after looking in the mirror.
Believe me, I am every little girl's dream! Those little rays of sunshine seem to love me,
for God knows what reason, cause I consider myself more than clumsy with kids.
I always tell everyone that my only hope is that my little ones will love me just as much. Anyways, so here is Tooth Fairy on a bright sunny day getting all dolled up and ready for the daily shooting when suddenly a blizzard breaks loose. While we were taking these pictures it was literally raining cats and dogs. And those cats and dogs were flying
around us! These are the only decent pictures I managed to find among all the
cartoonish looking ones. And I have a few dozen witnesses who were standing
right behind me, protecting themselves from the rain, to prove that.
Have a wonderful and sunny weekend, guys!
Instagram @mysilkfairytale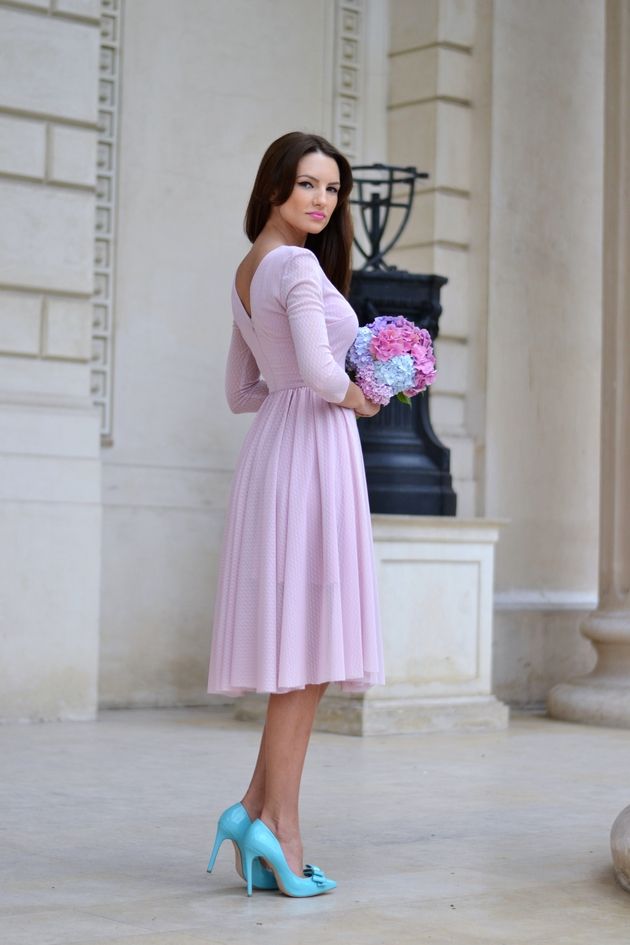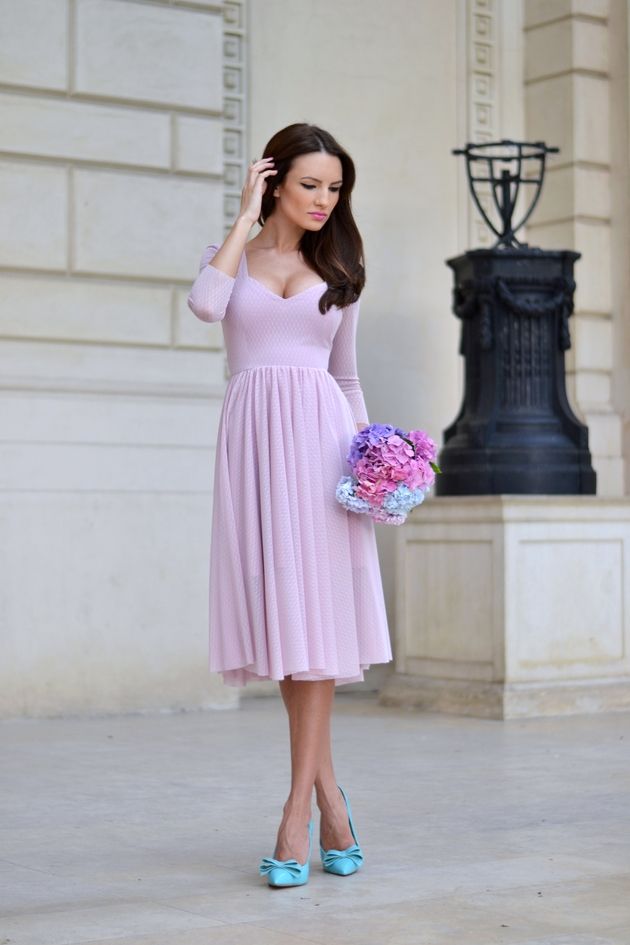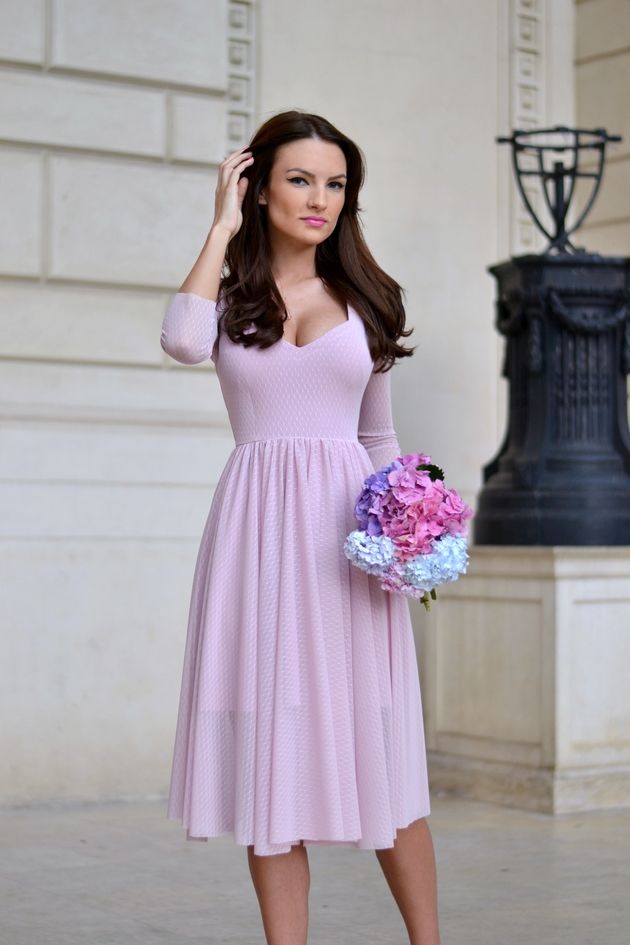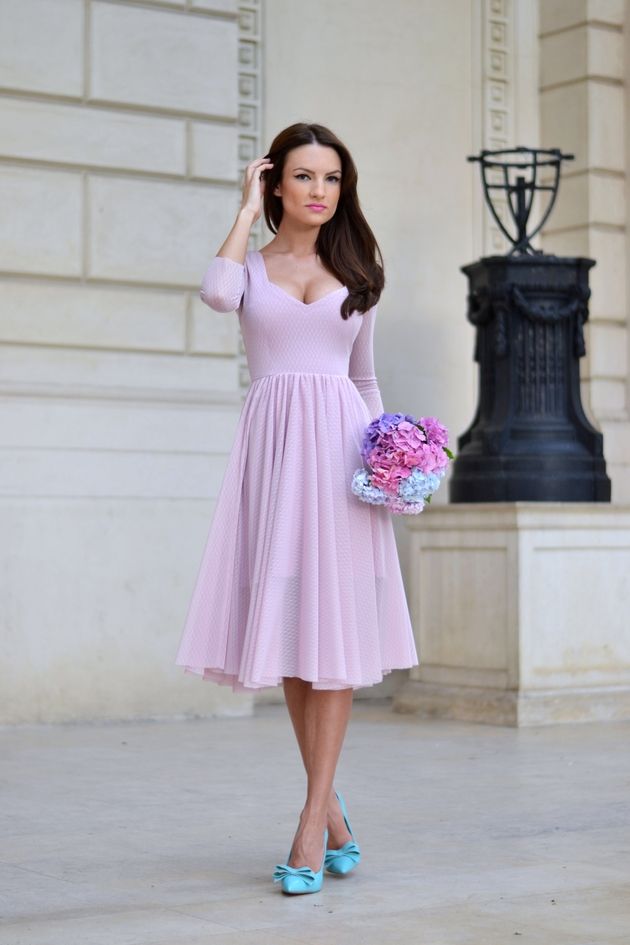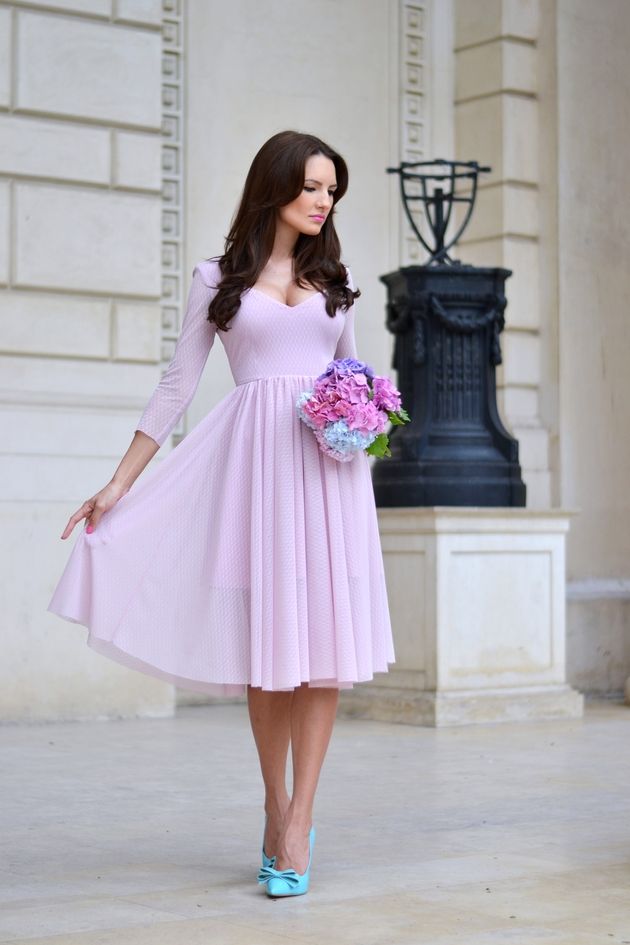 Heels: Carvela by Kurt Geiger